Last Day !!!!! Sorry, GIF time:
Anyway, I hate to disappoint, but I was really stuck on Z, and I found a picture online that gave me a glimmer of inspiration, but I couldn't figure out what was happening there. So just a tiny smidgen of an idea for you today.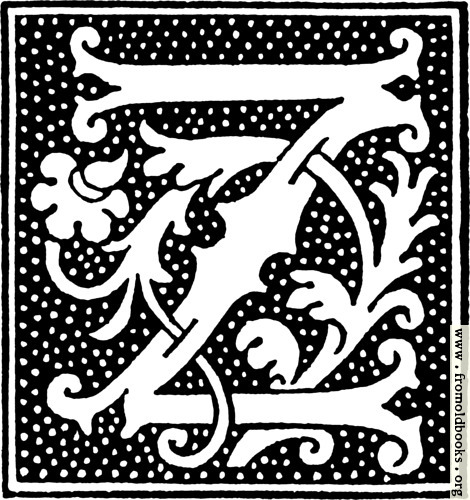 I followed Zero across the field. She never looked back at me as she floated ahead, gripping her umbrella, like Mary Poppins, her red coat flapping in the wind. I wondered again if she was real, or if she was a waking dream.
She stopped at a low mound of earth, grown over with brown grass that waved in the wind. She pointed with her free hand at the mound.
"There?" I asked. Zero nodded silently, her blank doll's face expressionless. I unslung the shovel from my shoulder and started digging.