Aura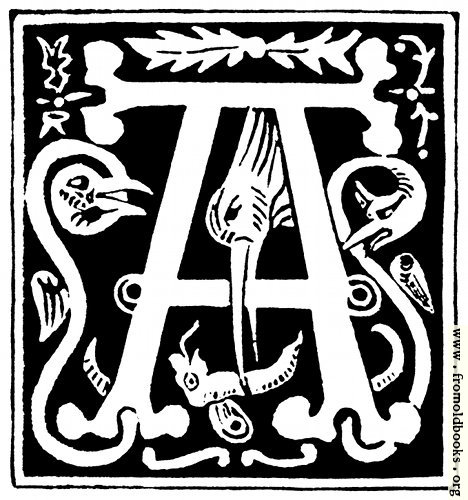 Aura was on the hill again, with Aeoulus. He was standing behind her, pressed close, raising her arms with his. She felt the wind rushing around her.
"There," he murmured into her ear in a way that made her blush. "Do you feel that?"
She nodded. "Yes."
"Feel how the wind is blowing over your skin. Feel it on your face and in your hair."
Aura could feel the wind flapping her gingham dress around her body, whipping strands of dark hair that had escaped their braided prison across her face. She could also feel Aeoulus' warm breath on the back of her neck.
"Take the wind," he said, and he stepped back, releasing her. Her arms stayed raised and she stood there like Jesus on the cross, her eyes closed. She let the wind buffet her, let it surround her, and slowly she began to reign it in. Soon, she was surrounded by a tiny maelstrom barely larger than herself. The wind hooted and howled in her ears.
"Now," Aeolus raised his voice to be heard over the wind. "let it go."
She opened her eyes, took a deep breath that tasted like leaves, and dirt, and rain, and exhaled. Her breath carried the wind with it, and it whirled down into the valley, twisting around itself until it was a spinning tornado wreaking havoc on the little people below. She could see trees and and buildings flying through the air, and though she was too far away to see it, she was sure that there were people caught up in the windstorm. She watched it all dispassionately, as if she had nothing to do with the destruction below.
"Good," Aeolus muttered. He wrapped his arms around her again. "They must learn to fear you. If they don't fear the winds, they become arrogant. They begin to think they are better than us."
Aura leaned back into his embrace luxuriating in the power she had. She was a god now. Nothing and no one would ever hurt her again.