Echos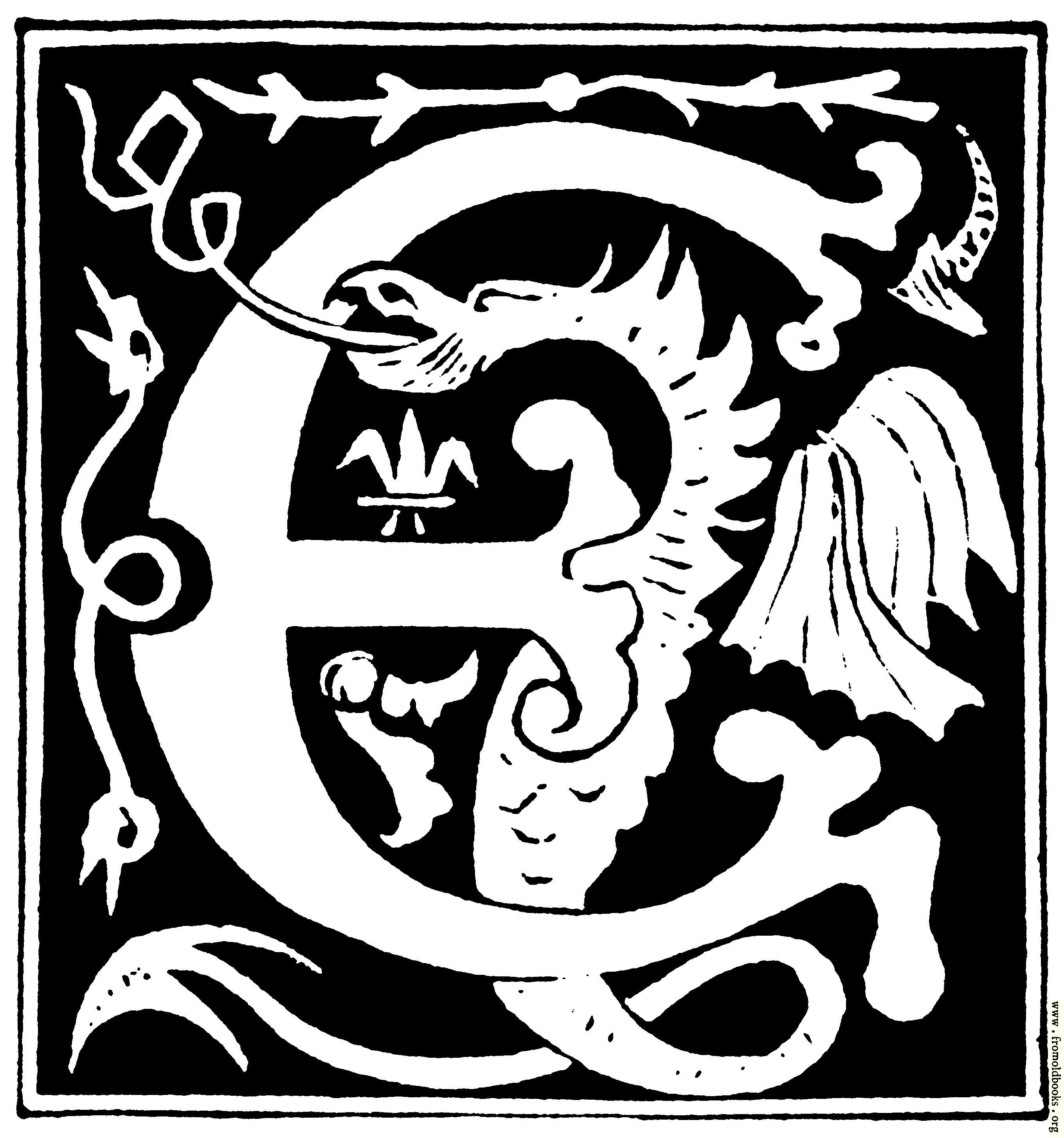 I was taking my daily jog this morning, and turning the corner on D5 I ran into Sandeep.
Well, I didn't actually run into him. He surprised me. I wasn't expecting him, and though I've kind of gotten used to people popping up at random times in random places, the echos can still take me by surprise.
I pulled up short, and pain shot through my knee and up to my hip in the process. Stupid knee. Paul keeps saying it's healed, but to be honest I think he's getting a bit wonky out here.
I watched Sandeep as I gasped for breath and against the pain in my knee. He was working on a relay panel, bopping his head to some unheard music. I never knew him that well. He was a tech while I was just a lowly cook, but he had played poker with my old roommate a couple of times. Back then he had seemed like a decent enough guy.
He stuck around longer than usual. Usually the echos only last for about 30 seconds, 45 tops, but as I watched him scan the relay panel, check his readings and reach for the screw driver on his tool belt, I realized that the seconds had stretched into a full minute.
And then he turned his head and looked straight at me.
My breath caught in my throat. They never look at me. They look in my direction sometimes, but never at me.
Sandeep frowned, then shook his head. He went back to his work.
"Paul?"
"Yes, Wei?" Paul's voice boomed from the hidden speakers in the ceiling.
"Can he see me?"
"Can who see you?"
I shake my head. Of course Paul doesn't know who I'm talking about. He knows about the echos, but he has no way of detecting them himself. "Sandeep. Can he see me?"
"Chaterjee, Sandeep," the voice of the ship intoned. "Died twenty-four August, twenty-three nineteen."
"Yes, I know that," I said as Sandeep began to slip away. He faded until he was transparent, and then he was gone. "But did he see me?"
"No, Wei. He did not see you."
I nodded, knowing Paul would see the movement on one of his hundreds, maybe thousands, of cameras placed around the ship. I nodded, but I wondered. That look on Sandeep's face. A look that said he had seen something strange. A flicker in the corner of his eye that turned into nothing when he turned to look. The kind of thing that I used to see.
I tested my knee, swinging my leg back and forth, bouncing slightly. Not a twinge. I started jogging again, slowly. And not for the first time I wondered if maybe they weren't the echoes. Maybe I was the ghost on this ship.