Mirrors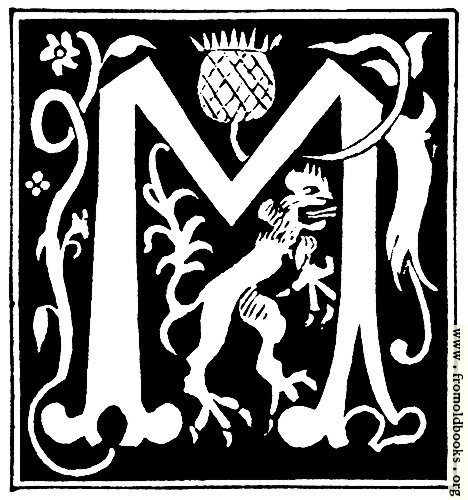 The hallway stretched on into the distance, as far as I could see, the perspective slowly closing in on itself until it ended in a tiny pin point.
There were mirrors lining the walls on either side of the hall. I stopped at the first one on my left. There I was leaning into the mirror, hands on my cheeks, pulling the skin tight. Even though there was a mirror on the other side of the hall, there was no reflection mirroring me back. The background of this me was blank.
I turned around and looked into the mirror on the other side of the hallway. This one showed me brushing my teeth. Again the background was blank.
I moved on. There I was washing my face. Here I was smiling, then frowning, smiling again. In one I was laughing, in another I was crying. In yet another I had my back to the hall, craning my neck to look behind me. I realized that I was trying to see how my butt looked in the jeans I was wearing. On and on the mirrors went, each showing a moment of my life where I had looked into a mirror. Some were just flashes, as I took a quick glance at myself. Many others were long hard stares. All of those silly things you do when you're looking in a mirror and no one is around to see how utterly self obsessed you are. It seemed that I practiced smiling a lot in the mirror. I had never noticed that before, but there I was with a shy smile, a happy smile, a big toothy grin, a sly smile, a quirky half smile, a bemused smirk.
I stopped in front of one of the mirrors. In it I was staring out, with a cold, hard look in my eyes. I felt a chill run down my spine. Had I ever truly looked like that? Then, the me in the mirror smiled. It was an evil, ravenous smile, a smile that had ever crossed my face. You couldn't practice this kind of expression. It came from a place deep down inside myself that was hidden away from the world, hidden away from me.
The bad me in the mirror tossed her head back and laughed, a rolling, high-pitched cackle that filled the hallway. I broke away and ran. The other reflections had stopped what they were doing, and were now laughing at me as I stumbled my way down the endless hall of mirrors.