I've changed my URL...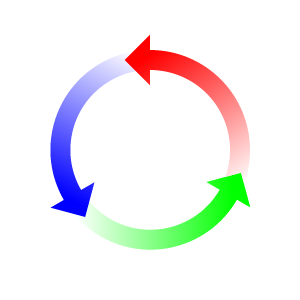 ...so you might want to update your bookmarks, Bloglovins, Feedlys, or whatever you use to follow me here.
My new URL is www.jaelliswriting.com. Blogger promises to continue to automatically redirect traffic from my old Blogspot URL, but just to be safe you'll want to update you're records.